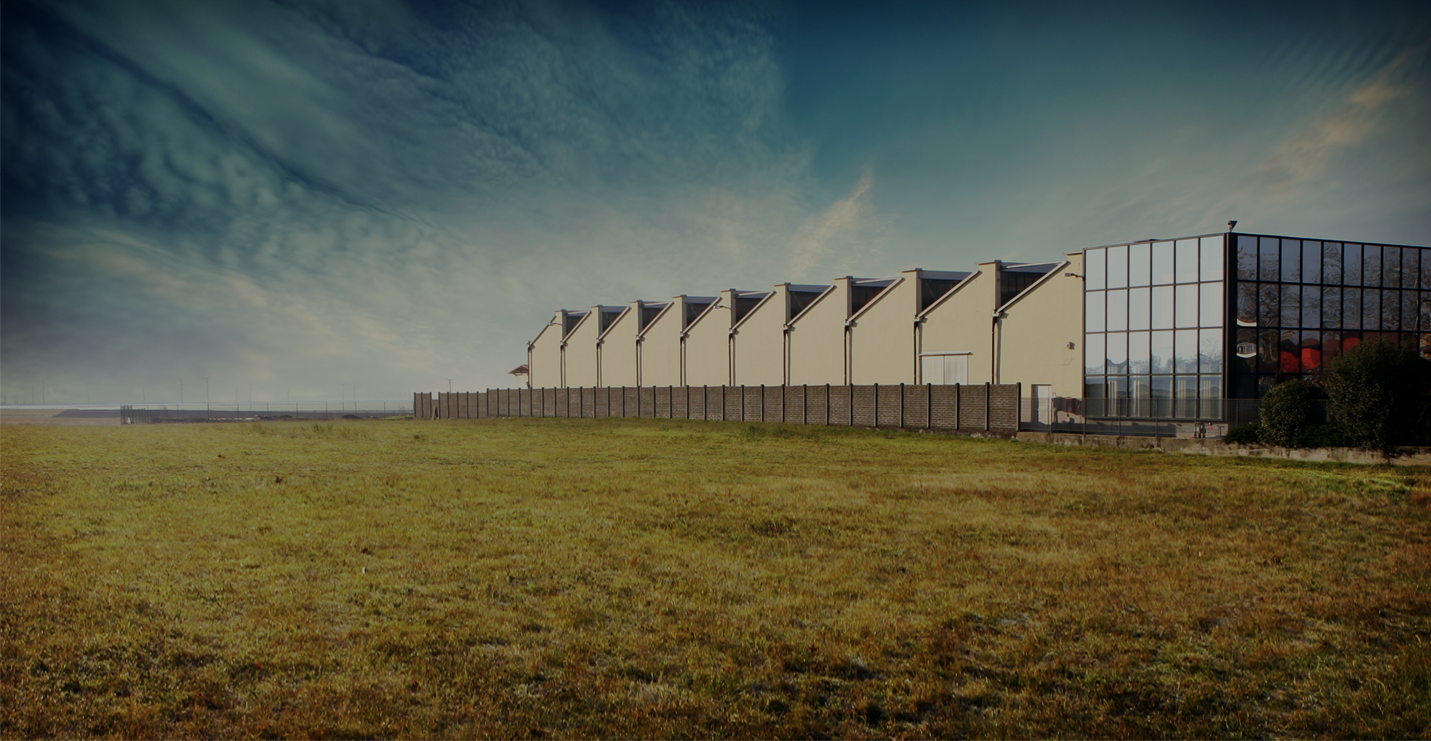 Poirino, a success 100%
made in Italy
Since 1969 Poirino is synonymous of reliability, efficiency and service to customer in the field of liquid filtration and air industrial prefiltration. Leader on the italian market and now a relevant actor on the international playground, all over Europe, Africa and Middle East, Poirino is able to offer technical, commercial and logistic support 24 hours and 7/7 with an average stock level of 250.000kg of nonwoven splitted into nearly 330 types, Poirino is able to answer to any customer urgency.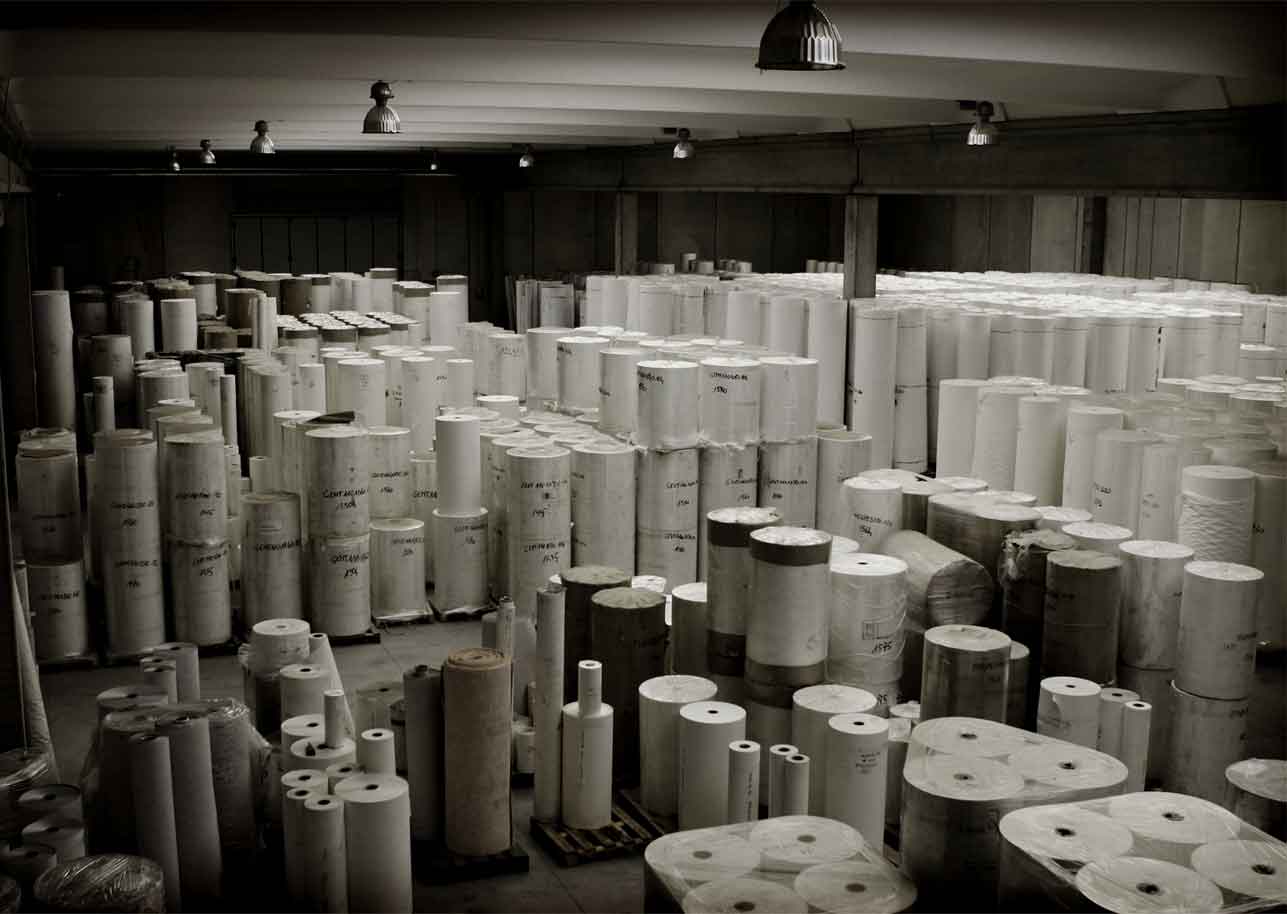 Company
What we offer our Customers:
Availability of all nonwovens kind used in filtration
Constant and progressive optimization of nonwoven features based on nearly 50 years worktime
Consolidated experience in all filtering processes and in all different filter system concepts in all industrial fields
Market leadership and direct supply chain contract handling capability for big and medium industries
Key player role, with OEM STORE project, on the filter manufacturer market

Experience
and competency
Buttigliera d'Asti Operations Unit, with a custom oriented and passionated team that reaches now 25 people operating from 7am to 7pm, can offer in total 6.000 square meters area, including offices, raw material warehouse, converting lab, packaging and delivery dept.

Quality
and reliability
Market leader in Italy and Europe, Poirino can offer more than 300 nonwoven types from stock, with full traceability and quality level guaranteed.

Service
and flexibility
250.000 kg nonwoven, in nearly 330 types, ready to be cut to guarantee maximum service level to customers, with immediate order execution and despatch within the second working day.

Technical and
commercial support
A capillar and high skilled network of agents and dealers through all countries we can guarantee support and logistic service everywhere you are in the EMEA and russian asiatic area.
1969
---------------------
Poirino, active in industrial wovens business, is founded in Turin
1974
---------------------
Poirino starts operations of nonwoven conversion, selecting types suitable for industrial filtration and following constantly technology developments
1975
---------------------
Opening of the first nonwoven dedicated converting and operating unit in Castelnuovo Don Bosco, with the inauguration of the first cutting line 100% internally design
1990
---------------------
Poirino moves in the actual and bigger unit in Buttigliera d'Asti
1995
---------------------
Launch of a second converting and cutting line, fully automatic and with zero set up time; all improvements extended also to the first one
1996
---------------------
Opening ceremony for the third converting line, a precision cutting system designed for pleatable materials conversions
2007
---------------------
Enlargement of Buttigliera unit with new warehouse for raw material (4.500m2) new office and meeting room area (800 m2), creation of packaging and delivery area; extension of converting area with addition of a third converting system for liquid filtration); all production systems fully integrated with company ERP
2009
---------------------
Investment on a new precision converting line to achieve minimal width (15mm) with optimal precision
2011
---------------------
Buttigliera operating team reinforcement with start of structuration of sales network in Italy and abroad
2016
---------------------
Llaunch of OEM STORE project oriented to filter manufacturers market
EMILIO BALDI - Founder and c.e.o.
LUIGI BALDI - Organization and financial manager
RENATO BALDI - Technical and commercial manager
LAURA GARCIN - IT Manager
MONICA BERTOCCO - Manufacturing
SILVIA MONEGATO - Customer service
CARLA RUBATTO - Quality and supply chain
SARA SILVESTRI - Administration
FRANCA TRIVERO - Manufacturing support
Technical and Commercial Team
GIAMPIERO MENEGATTI - R&D supervisor
NICOLA FANIN - Sales coordinator
MARCO LACEDRA - Sales coordinator